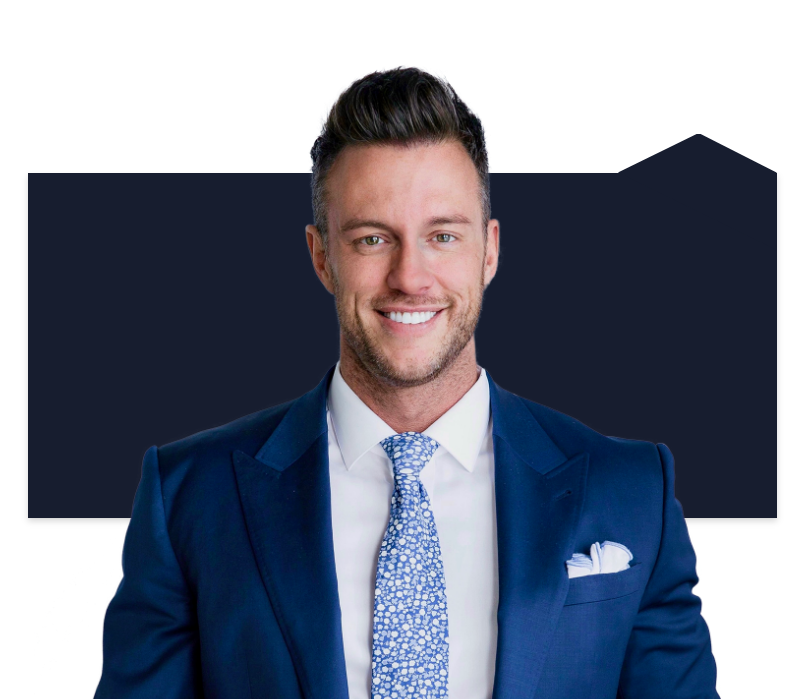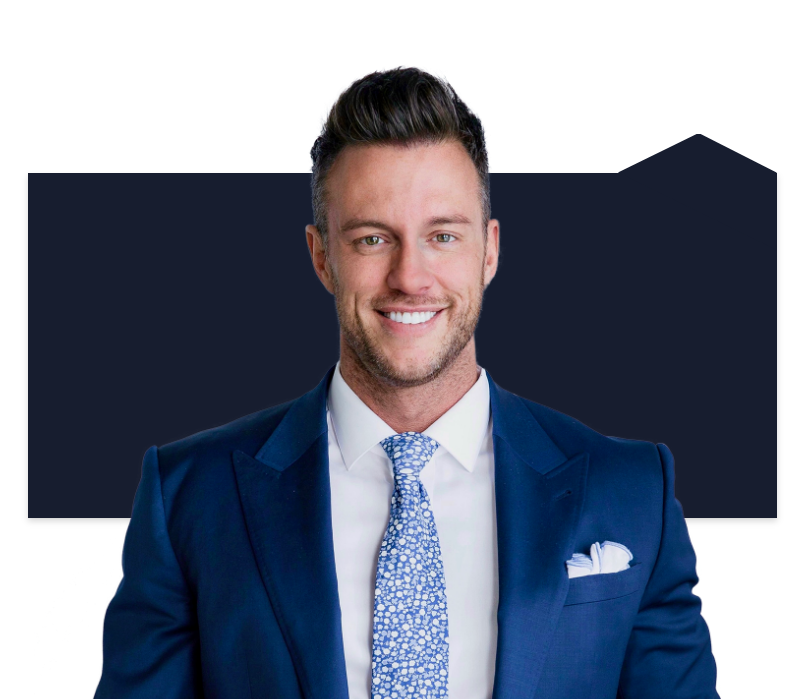 The Marty Waite experience
As an accomplished real estate broker, Marty Waite provides knowledge, exceptional service, and successful outcomes to our clients.
Our team of specialists has a deep understanding of income properties and they know how to optimize profits while minimizing risk, thus ensuring that our customers receive the best possible results while capitalizing on today's dynamic real estate market. At Marty Waite, we provide each of our clients with personalized services tailored to their specific needs.
With years of experience and a commitment to excellence, we are confident in our ability to deliver the greatest possible results to our clients.
Sell or buy your real estate portfolio
The Vision You Need To Invest in Real Estate
At Marty Waite, we understand that successful real estate investment requires a clear vision and a well-defined strategy. Keeping up with the latest trends and staying informed and educated is key to achieving profitable outcomes in the income properties market.
We take pride in providing our clients with exceptional customer service, which is why we continually broaden and strengthen our knowledge in the industry. Our goal is to maintain the long-term viability of our business by consolidating our real estate investment market share in the Outaouais region and setting ourselves apart through our corporate culture.
With a thorough understanding of current market conditions, we are able to uncover profitable investments for our clients and make wise selections. However, having the necessary funds and resources is crucial to ensuring the success of our clients' real estate investments.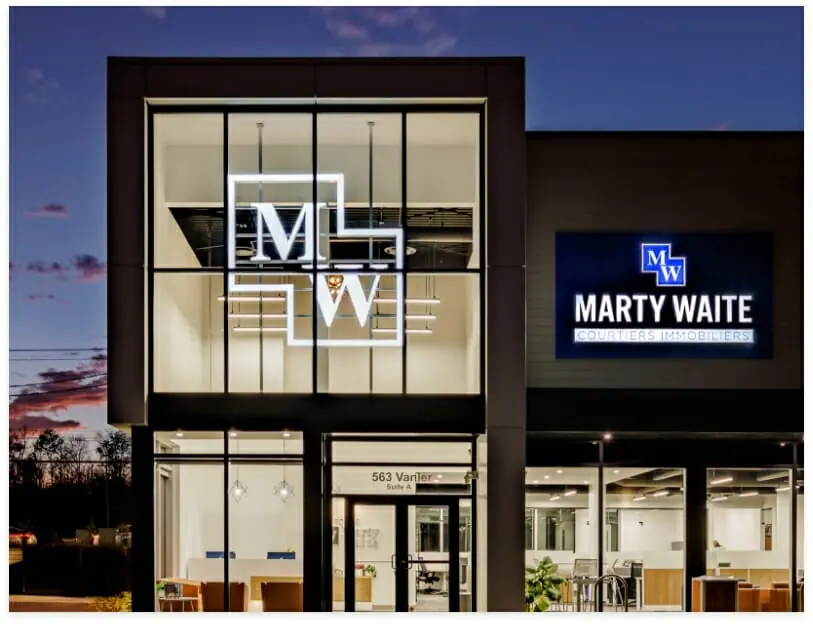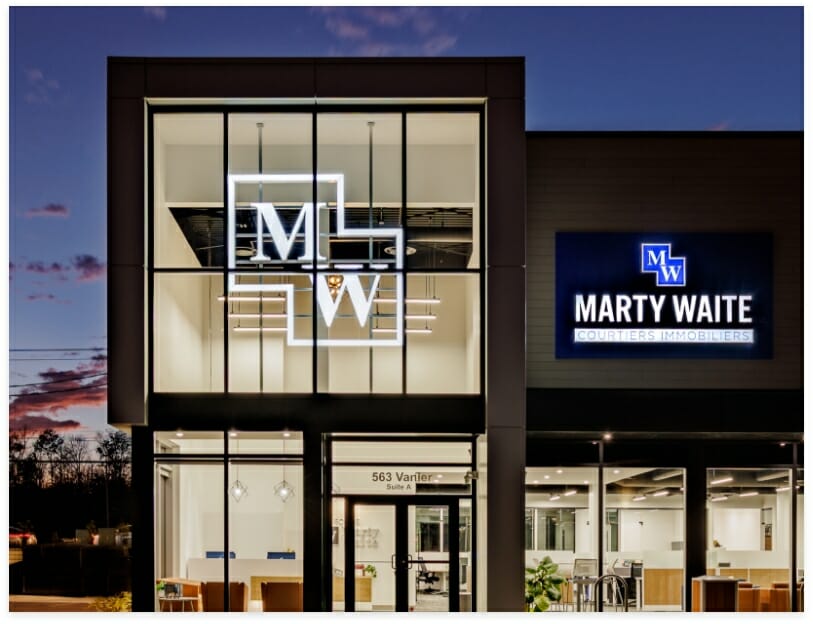 Why Invest with Marty Waite?
Investing in real estate can be very challenging, which is why selecting the right broker is crucial.
At Marty Waite, we are dedicated to providing you with exceptional client service and guidance to help you reach your investment goals. Our team of experts has a deep understanding of the constantly shifting real estate industry, enabling us to make wise judgments and spot lucrative investment opportunities.
We know that making strategic decisions and managing risks are crucial to maximizing profits and reducing potential losses. To ensure your success in the real estate investment industry, we offer individualized services specifically designed to match your unique needs and demands. With years of experience and specialist knowledge, we are committed to delivering the best possible results for our clients.
Choose Marty Waite for your real estate investment needs and experience the difference that personalized service and expert guidance can make. Contact us today to learn more about how we can help you achieve your investment goals.
Personalized service
At Marty Waite Real Estate, we go above and beyond to meet the unique needs and goals of our clients for real estate investment projects. Our team is committed to providing personalized service with dependable and unmatched support throughout the entire real estate investment process. Working with our skilled team with services tailored to your individual needs, you can count on a unique and extraordinary investment experience.
Understanding
We take pride in our dedication to fully comprehending your real estate investment projects. Our team of skilled experts works to gain a thorough understanding of your unique needs and goals, ensuring that we provide you with exceptional service and support throughout the entire process. We assume intellectual ownership of your projects and work closely with you and our partners to ensure success. You can rely on Marty Waite Real Estate to meet your needs and exceed your expectations.
Analysis
At Marty Waite Real Estate, we provide our clients with a specialized service that is oriented towards data and analysis. Our team takes a thorough approach to understanding your unique requirements and goals, enabling us to provide you with customized solutions that guarantee the stability of your investment strategy and track its progress. We go above and beyond to ensure that our clients have a tailored experience. We carefully listen to your demands and iterate the framework of the plan to ensure that it aligns with your unique needs and goals.
Accompaniment
We offer our real estate investor clients undivided attention and assistance throughout their investment journey. Our seasoned staff is dedicated to ensuring the success of your project and providing you with in-depth direction, fresh perspectives, and individualized care. Our team will be there by your side every step of the way offering guidance and support to ensure that your investment strategy is effective and aligned with your unique requirements.
Sell ​​or buy your real estate portfolio
Do you want to sell or buy your real estate portfolio with the Marty Waite team? Contact us for more details.